Being a member if the CGF Board of Directors can provide you with valuable experiences that you can use in your current position or one you may be interested in later in your career. The responsibilities you'll likely have as a board member can help you establish confidence in your abilities and expose you to experiences that you may not have otherwise had. Board members often network with other professionals in the community, typically through fundraising events.
As a board member, you will work as a team to help raise money to help support our vital services. Are you looking for a way to help your community?        Apply to be a board member today!
Larry Dautch- Board President 
Kathryn Witherell
Nicole Tedesco
Marjorie Waldron
Ashley Boice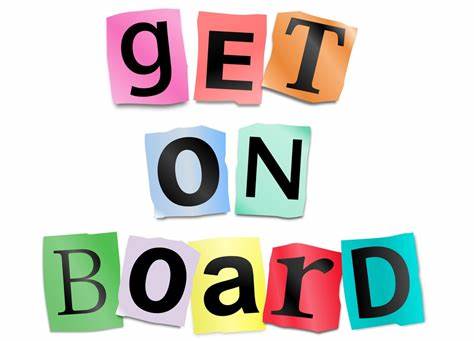 Now accepting applications!